In your professional and personal life you sometimes come across questions to which you do not immediately have a suitable answer. For example: for some time now you have been wondering how you can further develop in your current position. Or you notice that some problems or themes in your life keep repeating themselves.
You are looking for more depth and a broader perspective in your work and life. You have already taken several training courses, but a trajectory that is specifically aimed at you could be nice to investigate. What is it like in your current position? Why do you repeatedly experience certain tensions in some relationships? And perhaps someone close to you has said to you: "go and talk to a coach". A few sessions with an experienced coach-psychologist could help you get answers to questions such as: 'What can I do?', 'What do I want?' and 'Who am I'? 'Why do I do what I do?', 'What do I avoid?', 'Am I living to my potential?', 'What are things I do not dare to face?'.
Coaching is one of the most powerful interventions in the field of personal and organizational development. It helps you to gain a broader perspective and a deeper insight into your behavior, barriers and loyalties. Awareness is the basis for the next step in your development.
Want to know more about coaching?
Please feel free to contact me.
Executive Coaching

Reflecting, exchanging views and mirroring with an independent, firm discussion partner can sometimes provide just the movement or peace of mind that is needed. Treat yourself to a specially tailored trajectory for themes such as: your relationship with fellow board members, the relationship with supervisors, and boardroom dynamics. If so desired with two experienced senior coaches.
Personal Coaching

Based on your question, we determine together which goal is achievable for you and how we will get there. Coaching is always an adventure: you set a goal, but we don't know what we will encounter along the way. Sometimes there is a turn to take to help you with the next step in your development. A counseling process is a creative process: this means that the route to be followed is not predetermined. Disruptions have priority and what is current gets attention.
Amplition Coaching

Do you want to enhance your positive traits and talents? Do you want to learn to limit your negative traits? With our proven method of Amplition Coaching, we develop your discerning capacities and you learn to reflect more on your behavior and feelings. Amplition Coaching focuses on strengthening your positive qualities and learning to limit and control them before they become negative characteristics.
Small Group Coaching

Do you keep running into the same issues at work with one or several colleagues? For example: the organizational dynamics, work relationships, or work pressure?
Reflect on your work and on your collaboration and examine the effectiveness of your behavior as professionals.
Team-coaching

Teams are special groups, but not every group is a team. To make your team an effective, independent team, the help of an external team coach can make a significant contribution to developing the team's potential.
Worn-out and Burn-out-guidance

In the event of imminent breakdown or actual breakdown, I offer short or longer-term guidance for you or one of your employees. The focus is on recovery and self-direction.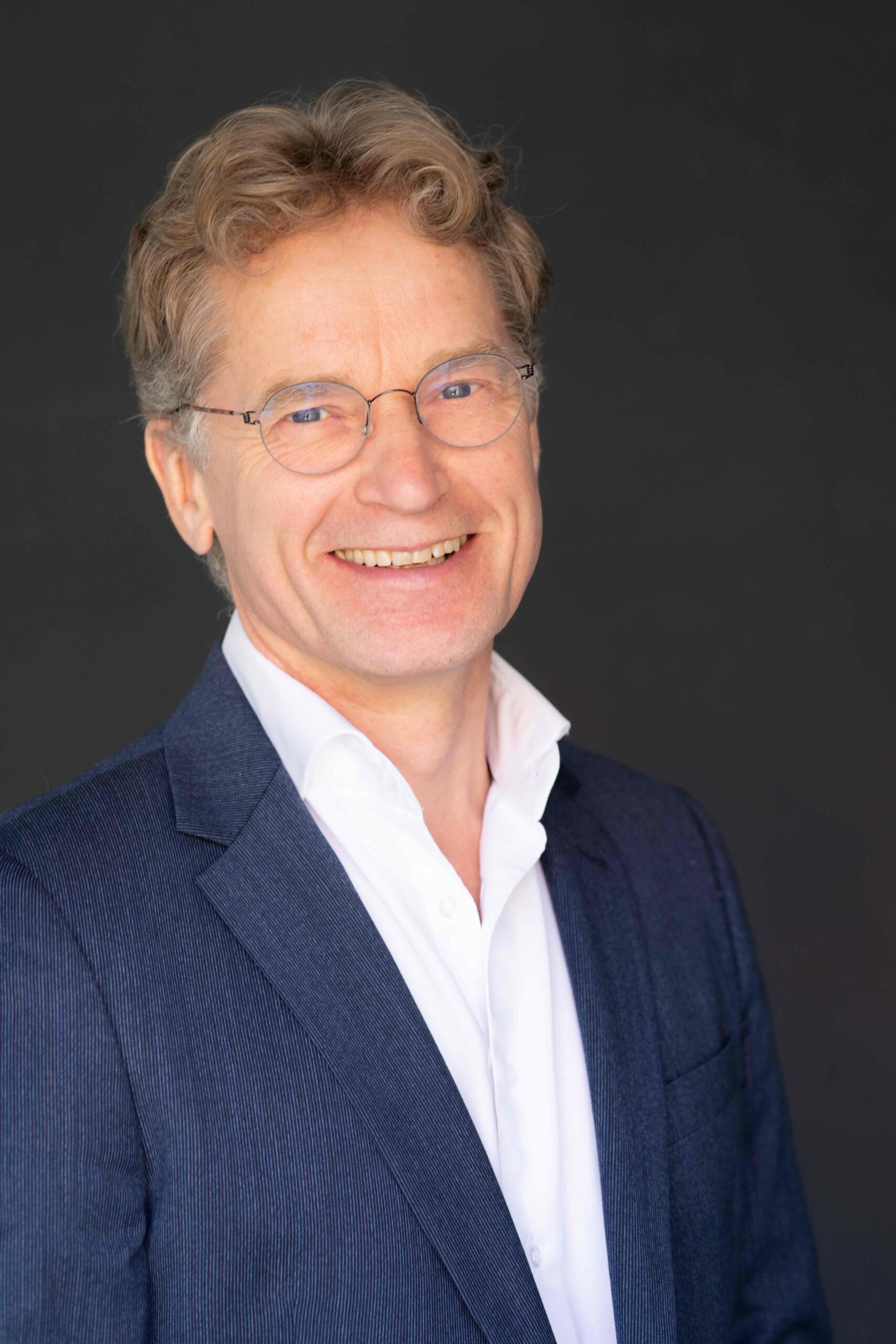 My name is Hanno Meyer and I have been working as a Work and Organizational Psychologist since 1990. I am specialized in coaching, executive management guidance, career issues, psychological mediation, assessments and issues concerning meaning and fulfillment.
My work as a coach started in 1999 and since then I have continuously developed myself in
the still new field of applied Psychology: Coaching Psychology. Coaching psychology applies psychological theories and concepts to the practice of coaching. The aim is to improve the performance and well-being of individuals, teams and organizations by using evidence-based methods that are based on scientific research.
As a coach psychologist I have a good understanding of people and organizations and I have been able to advise and guide people in almost all lines of work and all job levels; often in a search for a solution for a professional issue at an organizational, team or individual level, but just as often also for a solution to a personal development issue.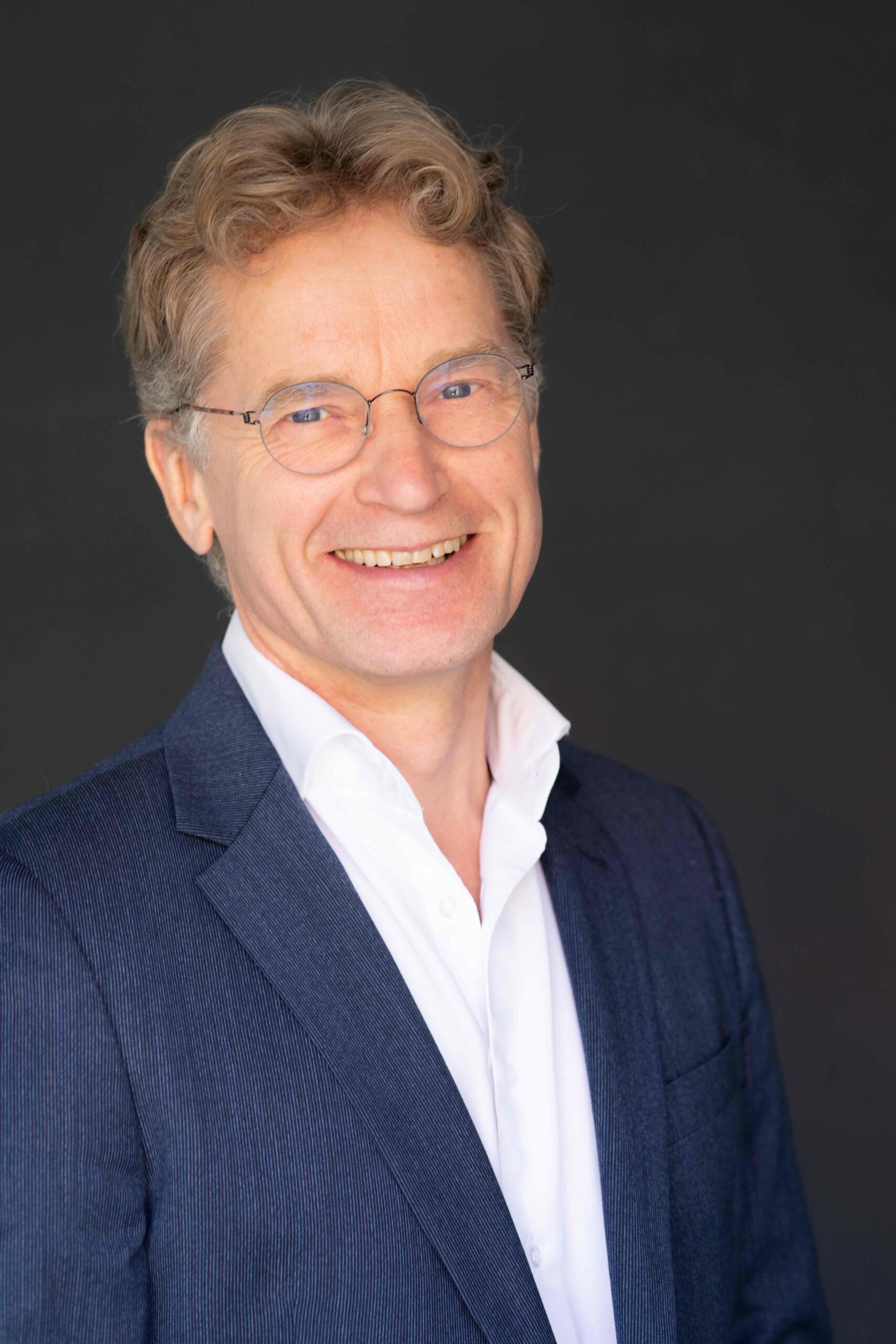 Curious about the next step in your development? Call or email me, or fill in the form below for a first acquaintance, free of obligations.
Hanno Meyer
Work and Organizational Psychologist