In collaboration with specialists in my network, I organize workshops for individuals and groups. To make the workshops as effective as possible for you, an introductory meeting precedes the workshops.
Want to know more about workshops?
Please feel free to contact me.
Personal Branding

In this powerful workshop you examine your personality, motivations, knowledge and experience so that you can communicate more clearly about this. This will make you more recognizable and people will choose you. You learn how to present yourself to your future employer: who you are and what you stand for.
Personal Balance

In this impactful workshop you will learn how to maintain your focus in situations of pressure and you will learn how to choose and act from a place of calm.
Personal Wisdom

This workshop is a mini-retreat that offers you the opportunity to deepen personal themes and to experience what is needed for the next career step. The workshop is aimed at the more senior professional who still has 1 or 2 career steps to make. The content of the workshop is about personal wisdom in the current life-stage. At the end of the workshop you will have more insight into what your next and possibly last career step could look like.
Workshops systemic work (constellations)
(These workshops are organized on request).
The method of constellations is a proven method to investigate which dynamics influence certain behavior in a system. Every person is influenced by the systems to which they belong. A constellation is a spatial representation of the inner image that people have about themselves and their relationships within the current systems. The methodology makes disturbed relationships and tensions within these systems visible and shows options for the next development. Often the insight obtained from a constellation is already sufficient for profound changes.

Life questions and family dynamics. Do you want to investigate recurring patterns or themes in behavior? In this workshop we work with family constellations to answer your questions about the background of your themes in work and (family) relationships.
Destination and life course dynamics. In this workshop you will reflect on your career. A one-day retreat to reflect on your own course of life. What about your inspiration, balance and the use of your own potential? We work with reflection assignments and life-course constellations.
Organisation constellations. In this workshop you will experience which dynamics in the undercurrent of a team or organization are supportive or hindering; what this system needs and what the possibilities of your position are.
Table constellations (individual)
Systemic Coaching with a table setting is a simple method to gain in-depth insights. With simple means, a systemic force field is drawn up on the table, related to your coaching question or the team question. The aim of this working-method is that you gain in-depth insight into your coaching question from a systemic conceptual framework.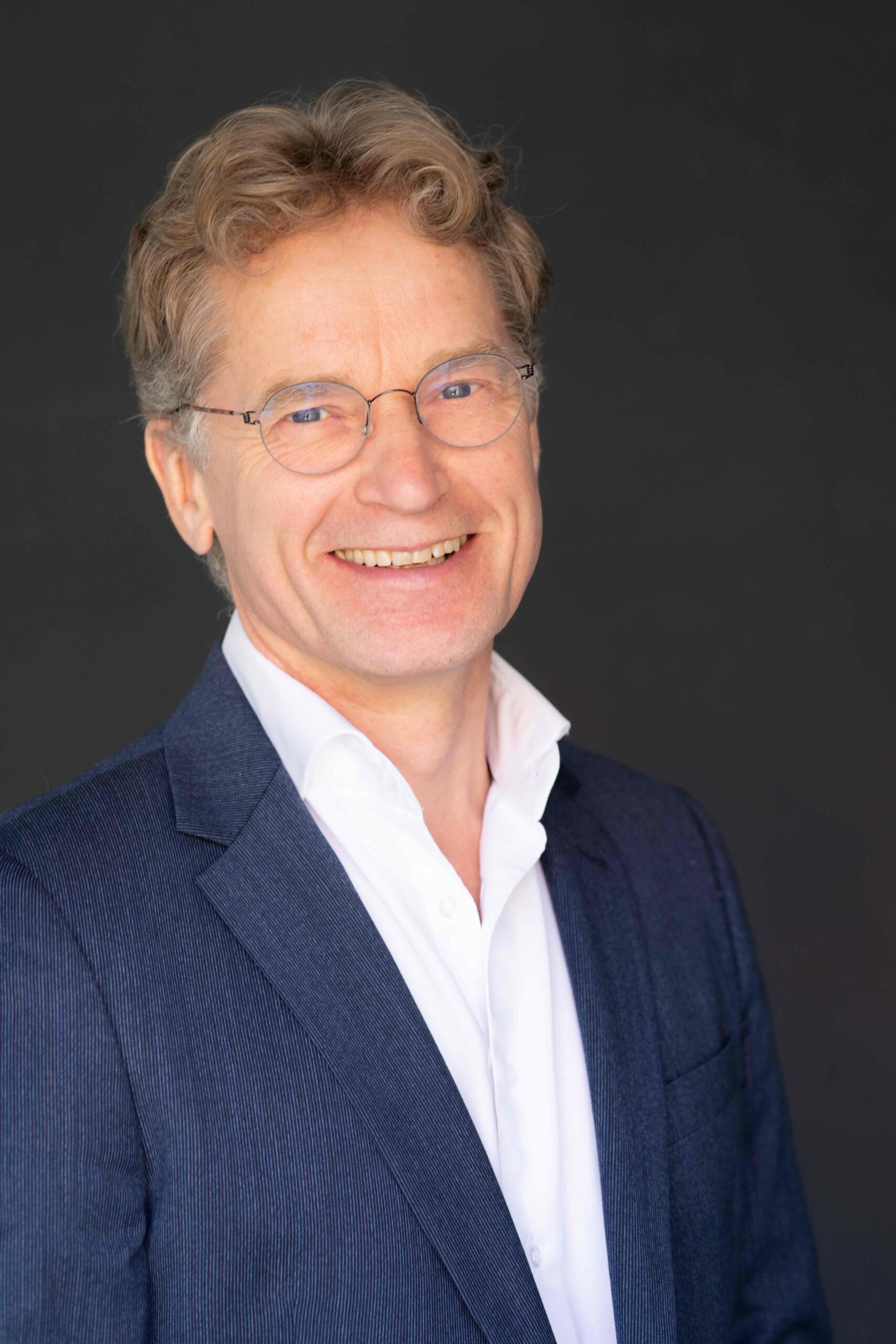 My name is Hanno Meyer and I have been working as a Work and Organizational Psychologist since 1990. I am specialized in coaching, executive management guidance, career issues, psychological mediation, assessments and issues concerning meaning and fulfillment.
My work as a coach started in 1999 and since then I have continuously developed myself in
the still new field of applied Psychology: Coaching Psychology. Coaching psychology applies psychological theories and concepts to the practice of coaching. The aim is to improve the performance and well-being of individuals, teams and organizations by using evidence-based methods that are based on scientific research.
As a coach psychologist I have a good understanding of people and organizations and I have been able to advise and guide people in almost all lines of work and all job levels; often in a search for a solution for a professional issue at an organizational, team or individual level, but just as often also for a solution to a personal development issue.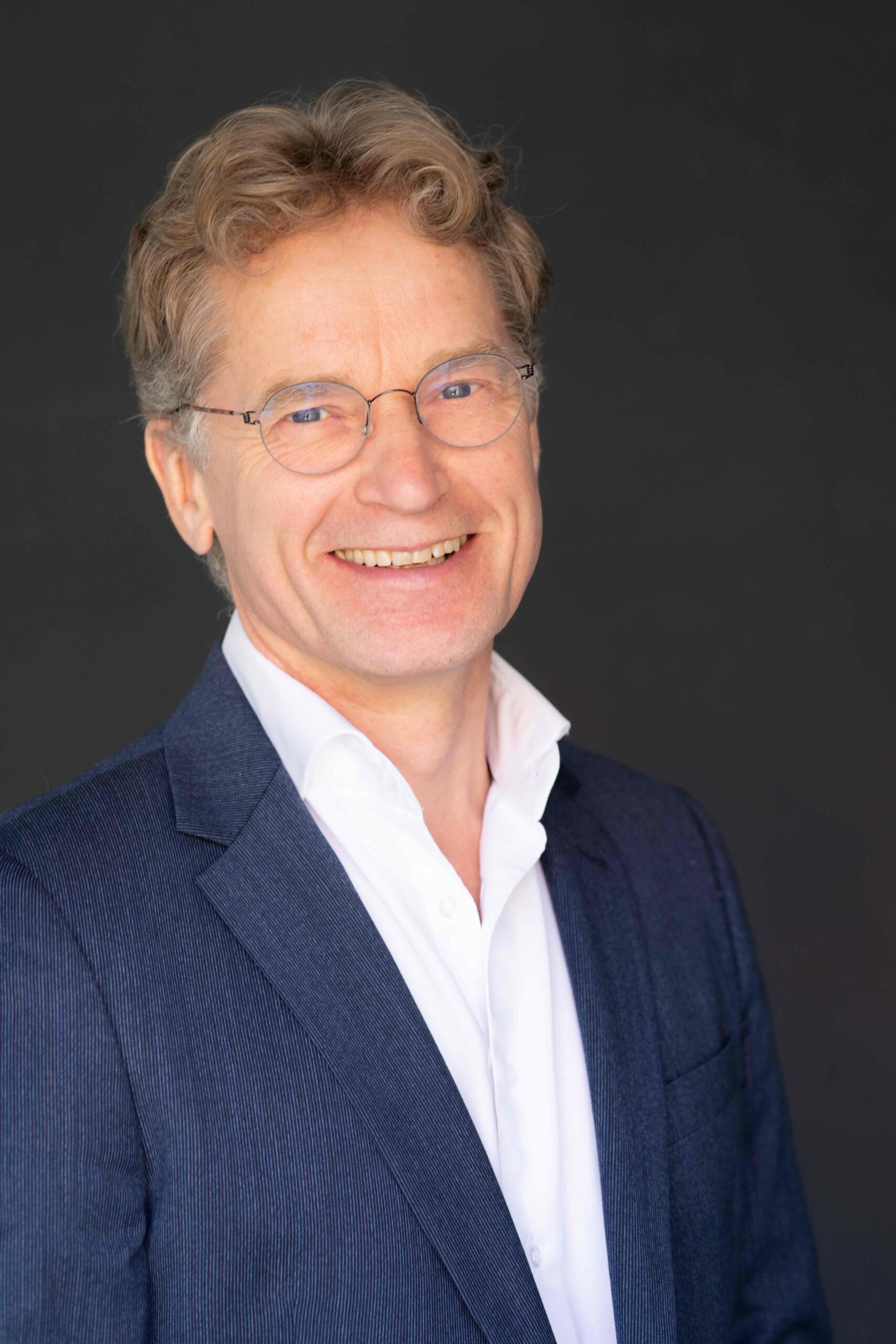 Curious about the next step in your development? Call or email me, or fill in the form below for a first acquaintance, free of obligations.
Hanno Meyer
Work and Organizational Psychologist